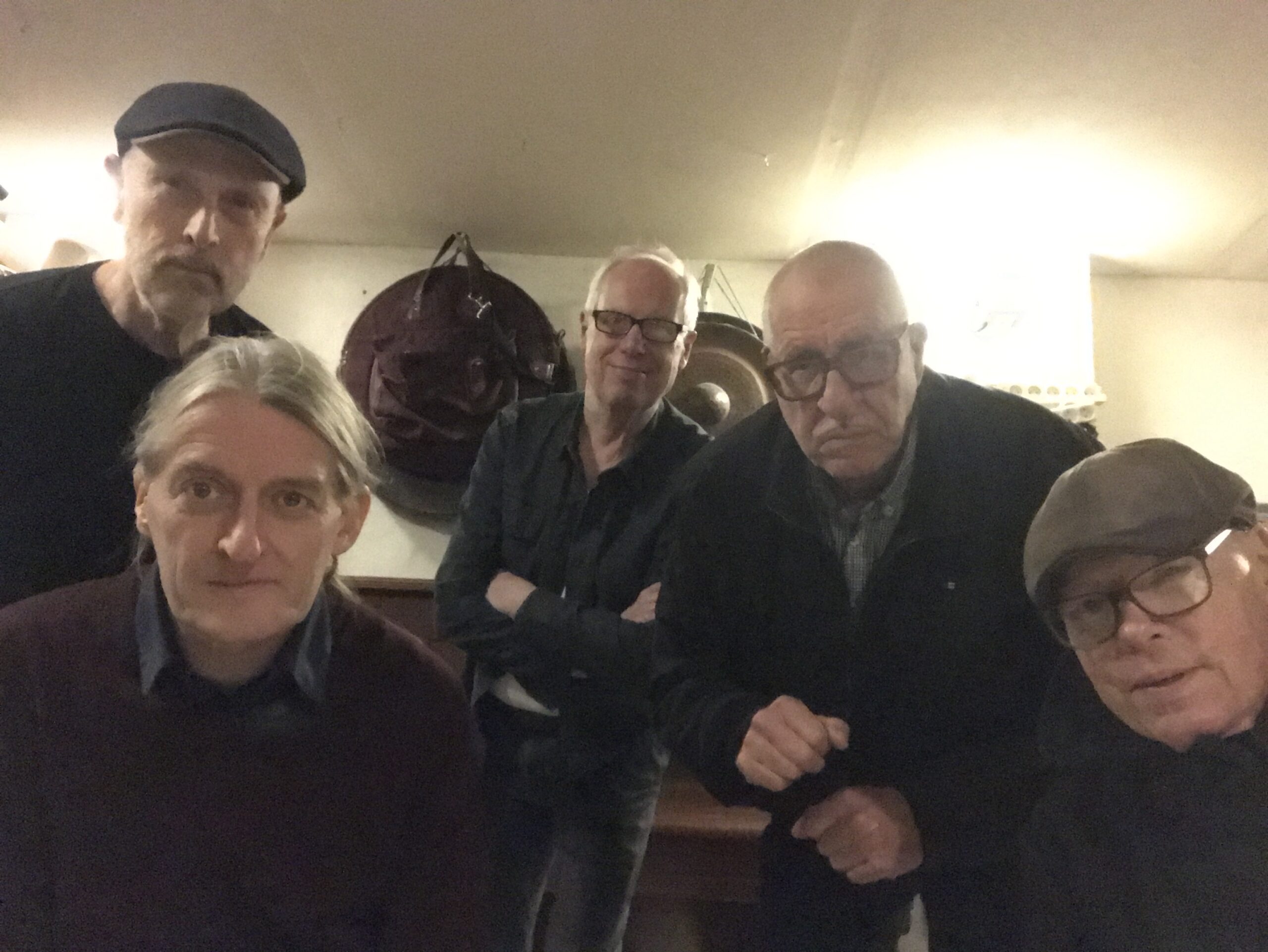 Jan Kaspersen Quintet feat. Rockwell, Spang-Hanssen, Ryde & Rømer
Pianist and composer Jan Kaspersen (b.1948) is a highly respected name and one of the few great and original figures in danish jazz and active on the scene for more than 50 years. His solo piano concerts shows him as a performer with a powerful and authoritative expression – and a dash of humor.
You can hear his personal and intense interpretations of ballads, jazz standards, Monk and Ellington as well as some of his own characteristic compositions . Sometimes he will take off in a free form trip into the unknown – often a surprise for the audience and himself.
"He seems to hold the history of jazz in his hands." and "This music is filled to the brim with the rare power of conviction." are quotations from reviews, that adds to the picture of a rare bird in danish music.
www.jankaspersen.dk