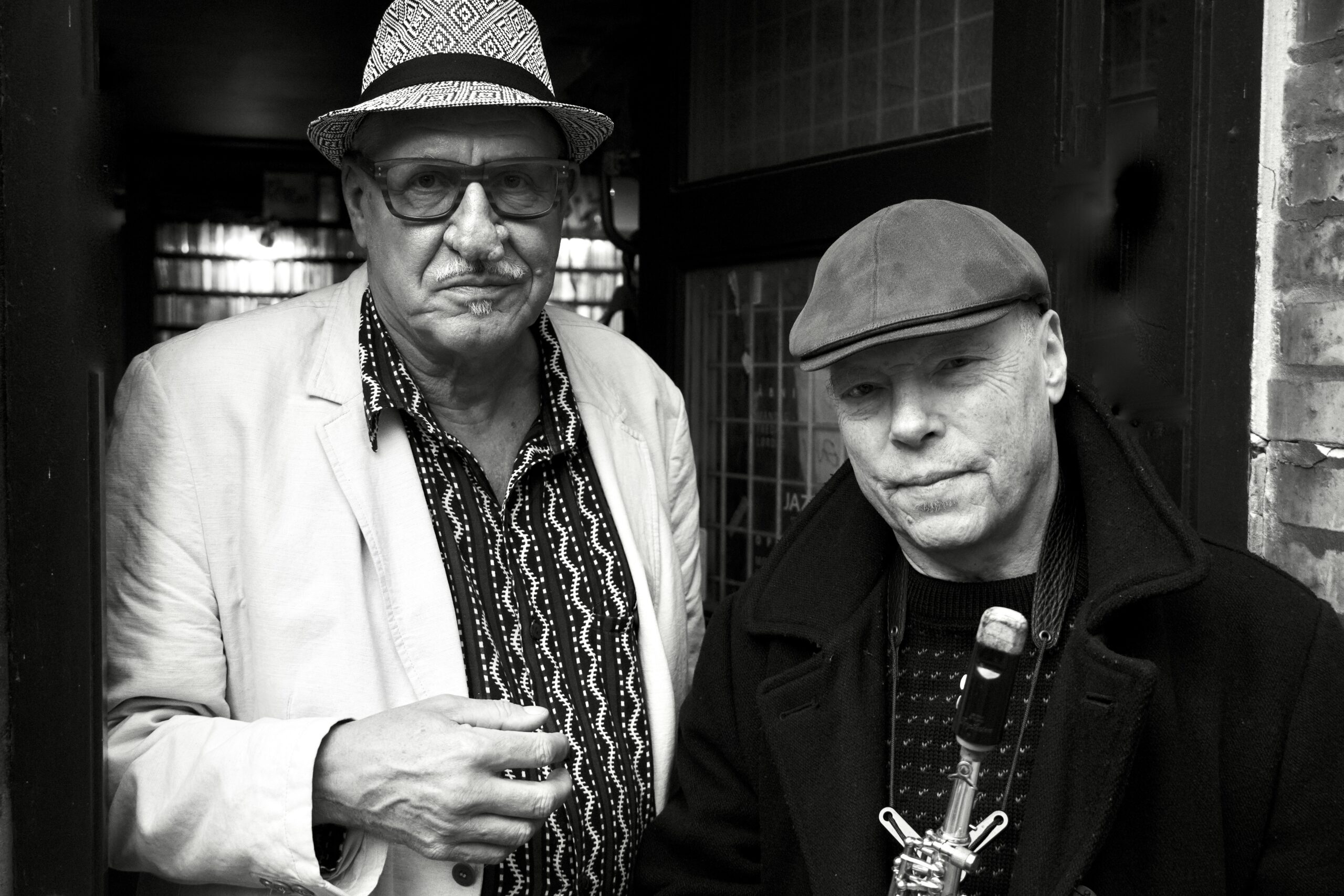 Jan Kaspersen Quartet feat. Rockwell, Ryde & Rømer
Jan Kaspersen Quartet with Bob Rockwell, (sax)  Niels Ryde (bass) Ole Rømer (drums) and Kaspersen on the piano play Kaspersen compositions plus a little Monk, Ellington, Strayhorn and a standard or two.
Highly respected group and recommended for all who love jazz played with fantasy and energy. Dont be late !